We specialize in creating cost-efficient online paid advertising solutions. We get you more qualified leads and amplify conversions for your business.
Call us. We're really great at search marketing.
If you've never heard of search marketing…it's time to get familiar.
What is search marketing?
Search marketing has many names; PPC (pay-per-click), search engine marketing (SEM), or search ads, but they all mean the same thing.
Think about the last time you searched for something on Google. No matter what it was, most likely, the first few results shown were paid search ads. A business has paid to be at the top of the results page in the hopes that you click their ads, and are taken to their website.
It's the fastest way to bring in new clients…when it's done right. That's where we come in.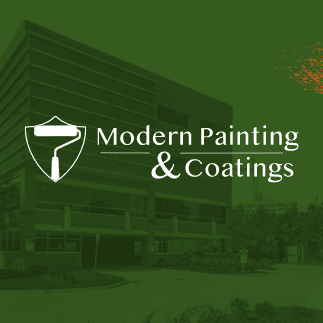 "We have been working with VentraLocal Digital for years and can honestly say that if your company is in need of a company to help with your marketing and advertising needs, then look no further."
Jim Lough | Modern Painting & Coatings
Search Marketing = New clients. Right now.
Search ads can be your savior, but if not done correctly your budgeting nightmare. It takes time, patience and skill to perfect the balance and make them work for you.
Search Marketing is a workhorse to bring in new clients from outside your home city, promote seasonal services and generate immediate leads. It is also very flexible.
When we uncover a trending term in your industry, we can add it and it performs well at once. Your business gets found on Google, Bing, Yahoo, MSN, Facebook, Instagram, Twitter, and others.
Once the search budget is gone, so are your ads. Search engines must get paid. For this reason, we like a diverse strategy. Implementing Search Marketing services can make your phone ring right now but also brings new visitors to your website, which aids our Local SEO efforts to gain an anchored presence on first page.
Budgets become revenue.
We leverage in-depth keyword research and pepper it with lots of experience, measuring cost-per-click vs conversion to yield profitable results. Period.
Reports provide transparency & accountability.
We view reporting as an opportunity to share insight, identify opportunities for improvement and, typically, share the good news.
At Ventralocal, we don't just create your campaign and turn on the auto-pilot. We measure, interpret & tweak to deliver calls, emails and visits to your business. You take it from there.
Let's get growing.
Don't be afraid to give up the good to go for the great.