We are so saturated by social media images, that even a relevant message can be overlooked or ignored. ​Today consumers research online, then use social channels to avoid mistakes.
Social media marketing is where we excel.
Social media doesn't have to be your thing…because it's our thing.
Most local-serving businesses have grown by building relationships, adapting to market trends, and by sweating the details. Business owners can tell you all about profit margins, balance sheets, cash flow projections & revenue but when it comes to marketing on social media, most business owners don't know where to start.
That is why you are on our website right now. You could use help but you need results. You define "results" as calls, emails, new revenue & new clients: Period.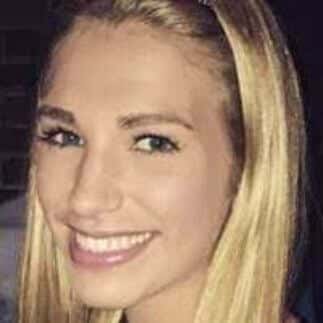 "The advertisements they have created for us have been modern, professional, and on-brand. Good response time, flexible, and professional. I would recommend to other companies looking for a digital marketing company they can trust."
HALEY | Belpree Dental Studio
Data driven results
We know that a "one size fits all" approach to social media isn't going to drive results. We use a data-driven, audience-led process to create custom and innovative social media strategies that deliver results.
Thumb-stopping creative
Our team of social media marketing experts tells your brand's story with stunning, custom imagery and video while optimizing your budget with cost-effective advertising campaigns, to grow and engage your target audiences.
Social media marketing = strong leads
Brands used to be defined by what brands said to people, now they're defined by what people say to people.
You may agree, that a prospect originating from a referral is your best lead. Social marketing's core purpose is to harvest "referral" leads by positioning your business as relevant, authoritative and trustworthy. Social also offers hyper-targeted ad choices.
Social media is a collision of personal & professional relationships. Provide meaningful content and you will build an army of loyal followers; and their people. Learn more about our content marketing.
​Your business is the fire. Social marketing is gasoline.
Let's get growing.
Don't be afraid to give up the good to go for the great.